First, can I just say that this one was like, 20 times better than the first one. I'm not sure what it was, but I loved Johnny and Darcy so much more. Honestly, I barely remember the people in the last book. I do like that we see the continued relationship in this one though, it seemed more natural.
Darcy undergoes a relatively traumatic experience, and thankfully, Johnny is there to help her out. Johnny steps in to help Darcy, going so far as to keep her secret, which is what sets this whole book in motion. It all revolves around this one secret, that no one is willing to speak up about.
Which, of course, leads to absolute chaos. Don't worry, eventually, it all leads to a happy resolution.
Darcy speaks up for women everywhere, Johnny becomes a hero, they live happily ever after.
Yeah, this book may be a little predictable, a little cheesy, but totally worth it. Don't worry, just like the last one, there is plenty of steamy bedroom romance for everyone.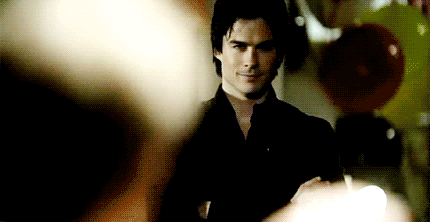 A super short read, great for whenever you have the time.
Now I just have to wait for the next one.